An Inspiring Career. A Rewarding Business. A Nurturing Family. 
"If someone offers you an opportunity but you are not sure you can do it, say YES.
Then, learn how to do it later!" – Sir Richard Branson
Be Part of Our Team. Be Part of Life.
Begin your journey TODAY.
Get your financial services business up and running so you can pursue the life you see for yourself. Move towards your future TODAY. Now more than ever, it is easy to start your journey to be a financial advisor. All you need is the desire and the ambition to go for your dreams and aspirations.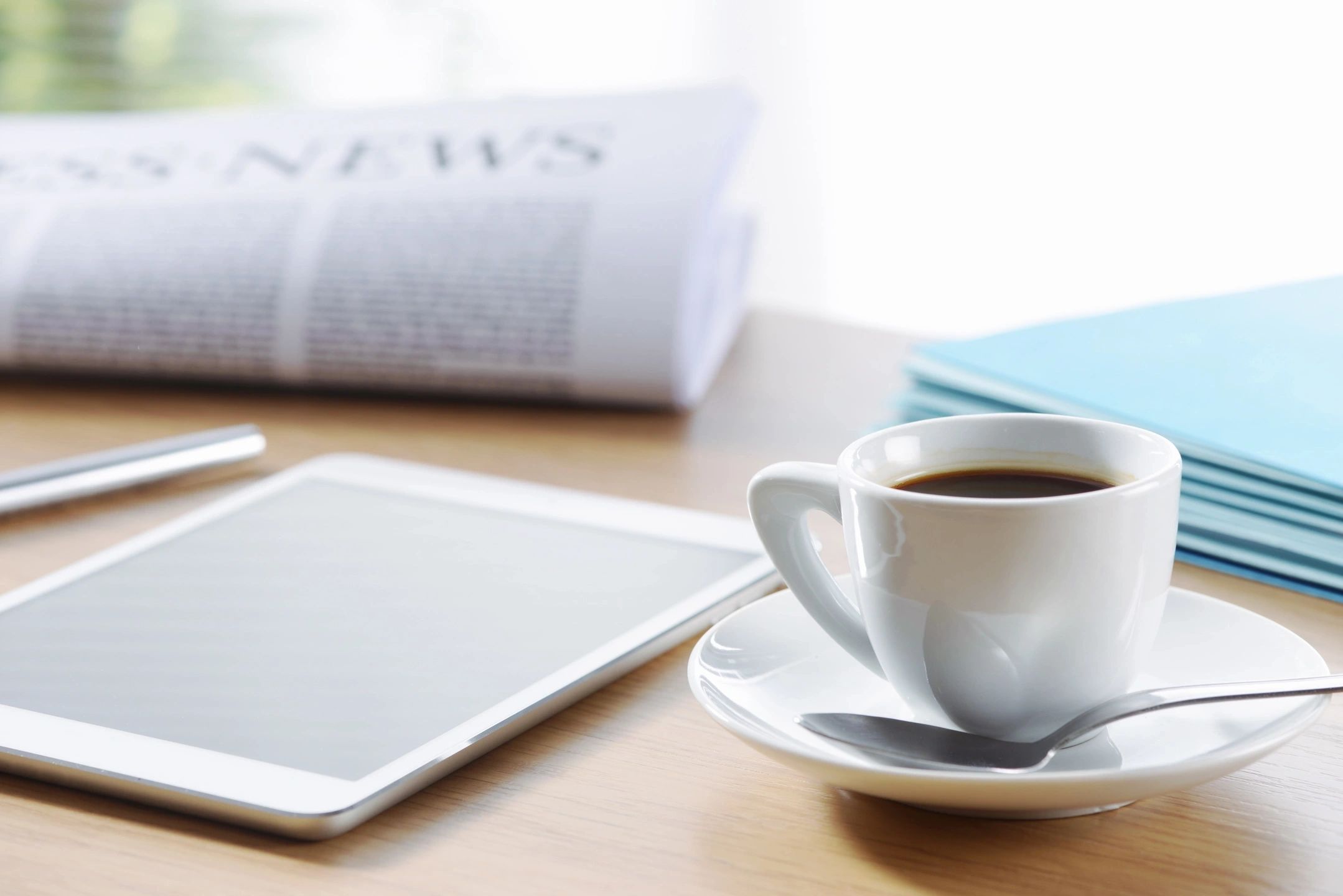 Attend our Build Your Business Events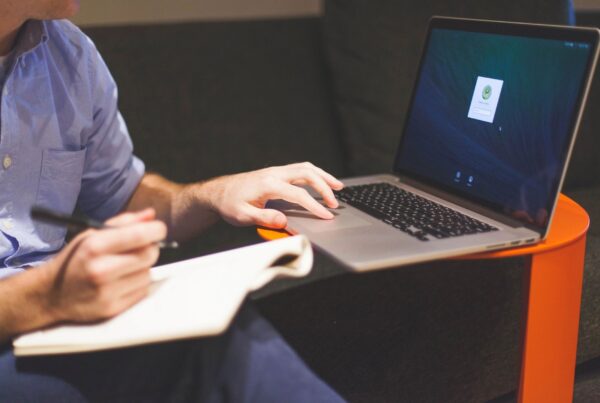 Topic: SALIA Start Your Business Time: Saturday, 4PM Join Zoom Meeting https://zoom.us/j/94884540285 Meeting ID: 948 8454 0285 Passcode: joinspark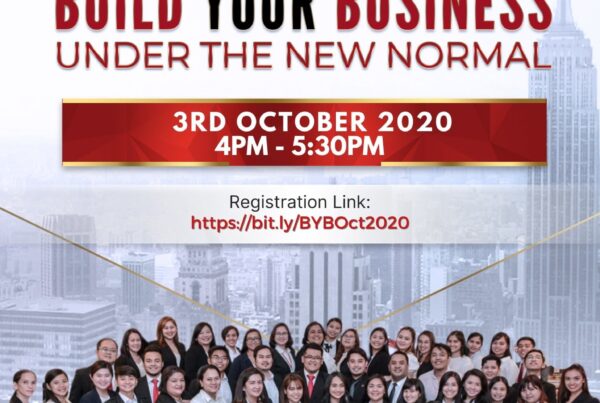 Click the image to register!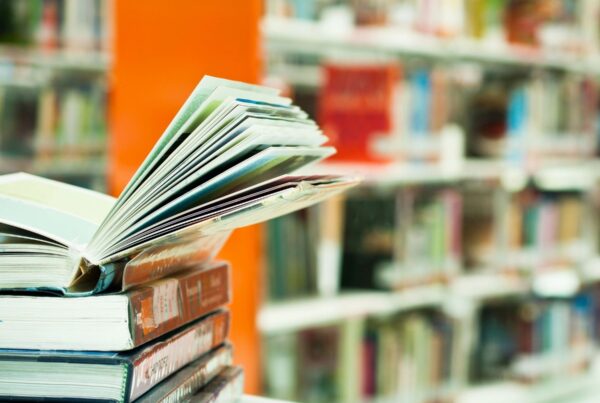 Register now! http://bit.ly/FamilyTalksSept18 School has started for most of us. Don't you feel like you are zoom classmates with your kids these days? Join us this September 18, 8 PM…
Attend our Build Your Business Events