"The future belongs to those who believe in their dreams."
-Eleanor Roosevelt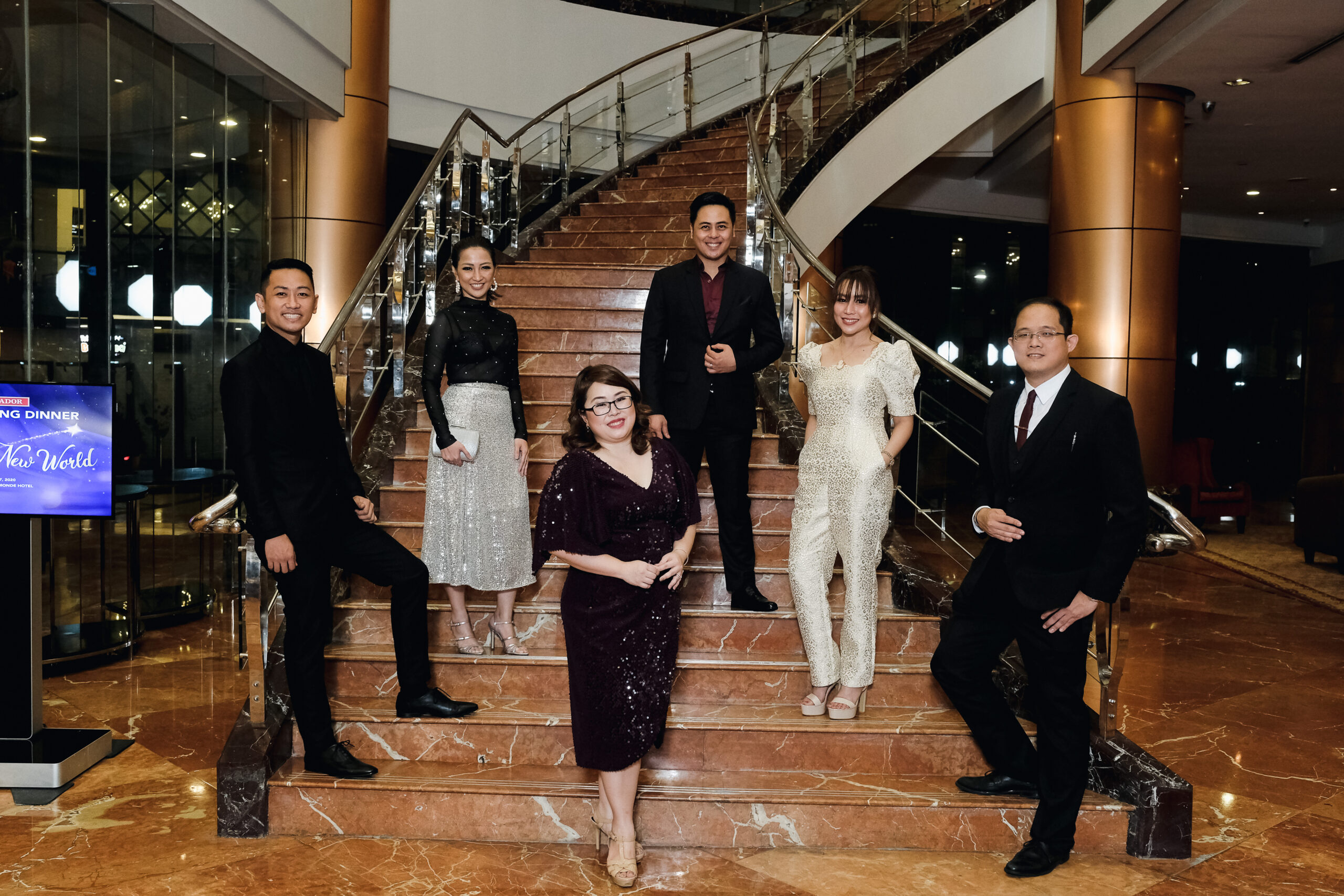 MDRT
Million Dollar Round Table (MDRT), The Premier Association of Financial Professionals®, is a global, independent association of more than 72,000 of the world's leading life insurance and financial services professionals from more than 500 companies in 70 nations and territories. MDRT members demonstrate exceptional professional knowledge, strict ethical conduct and outstanding client service. MDRT membership is recognized internationally as the standard of excellence in the life insurance and financial services business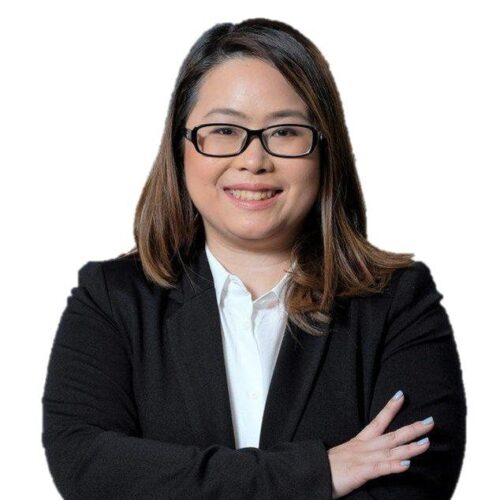 President and Founder of Spark Amber Life Insurance Agency
Branch Manager, Spark Amber Branch
Million Dollar Round Table: 8 times
Court of the Table: 5 times
Top of the Table: 1 time
President's Club: 2013, 2014, 2015, 2017
3x Top 10 Producer of the Year
Life Club Pro: 12 stars
Star Club Qualifier: 2001, 2011 – Present
2020 GAMA Int'l Awardee IMA Diamond Level
2020 Corporate Secretary, GAMA Philippines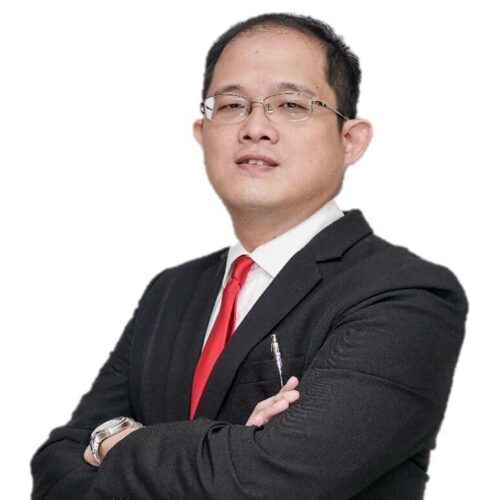 Unit Manager Associate, Spark Amber Branch
Board of Trustees, Spark Amber Life Insurance Agency
Million Dollar Round Table: 6 times
Court of the Table: 2 times
President's Club: 2013
Star Club Qualifier: 2013,
Certified Investments Advisor
President, Life Underwriters Association of the Philippines: 2020
MCC, Million Dollar Round Table: 2020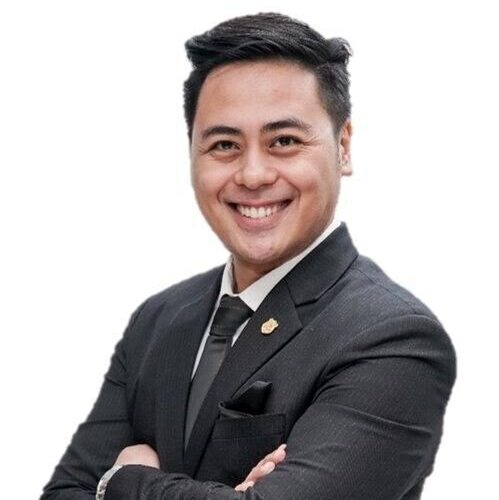 Sr. Executive Unit Manager, Spark Amber Branch
Board of Trustees, Spark Amber Life Insurance Agency
Million Dollar Round Table qualifier: 4 times
CEO Circle: 2019
Senior Achiever: 2017, 2018
Protection Drive qualifier: 2018, 2019
Star Club qualifier: 2018, 2019
Life Club Pro: 5 stars
Pru Agency Leaders Conference: 2019
Gold Level Unit Manager: 2018, 2019
2020 GAMA Int'l Awardee, Platinum Level
Unit Manager, Spark Amber Branch
Million Dollar Round Table: 2 times
Senior Achiever: 2017, 2019
Rookie High Flyer's Club: 2017
Life Club qualifier: 2017
Protection Drive: 2018
Star Club qualifier: 2018
2nd Runner-up Rookie of the Year: 2018
Bronze Level Unit Manager: 2019
Life Club Pro: 12 Stars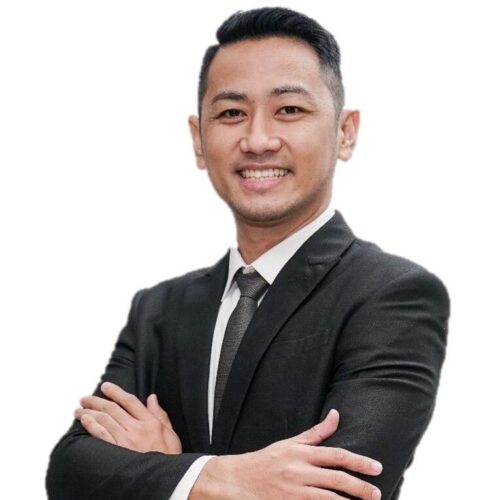 Unit Manager Associate, Spark Amber Branch
Million Dollar Round Table: 1 time
Certified Investments Advisor
Protection Drive: 2018, 2019
Senior Achiever: 2018
Spark Amber Fast Start qualifier: 2019
T1 Qualifier: 2019
Pru Orphan Guardian: 2019
Rider Drive: 2019
CEO Circle: 2019
Life Club Pro: 9 stars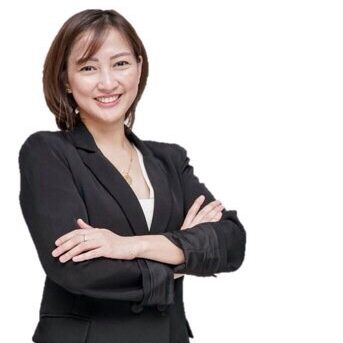 Unit Manager, Spark Amber Branch
Million Dollar Round Table qualifier: 1 time
Senior Achiever: 2017
Star Club qualifier: 2018
Protection Drive qualifier: 2017, 2018
Bronze Level Unit Manager: 2019
Life Club Pro: 8 Stars
LIFE CLUB PRO
Life Club Pro ⭕ is a regional recognition given to agents who have continually secured a life every month without fail and have an average sum assured per quarter. This tests an agent's consistency, persistence and resilience.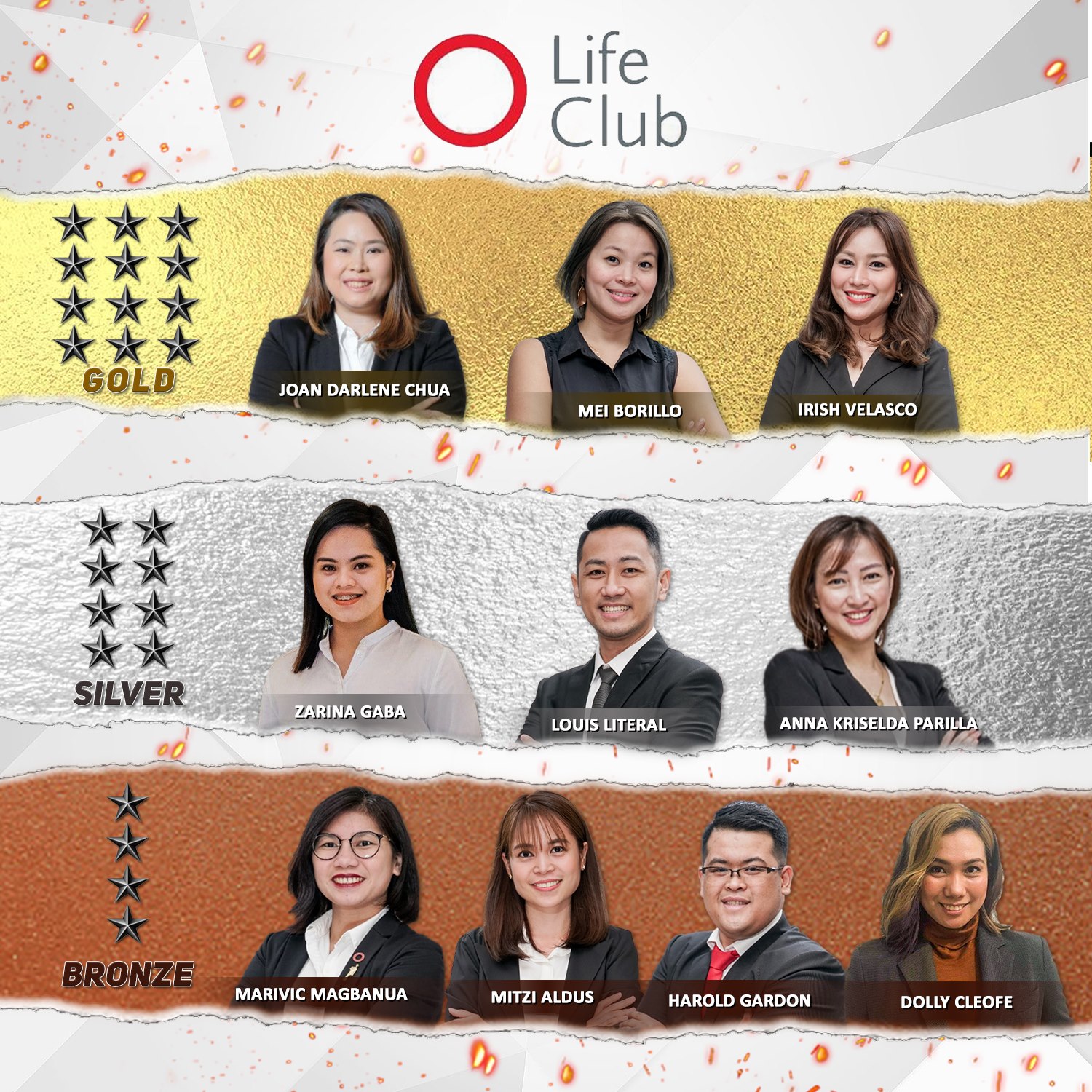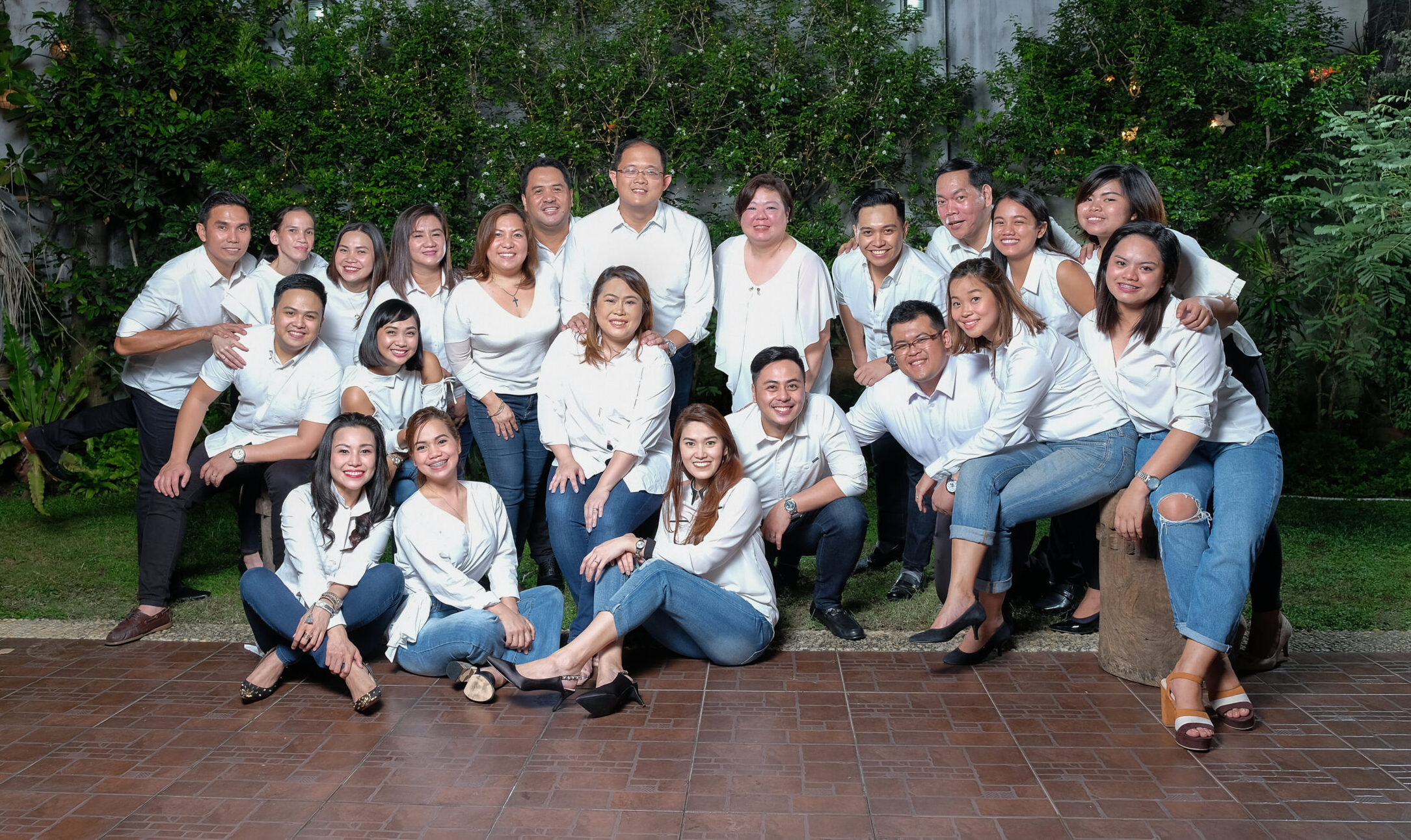 National Achievers Club
The National Achievers' Club represents the minimum standard by which agents are measured in PRU LIFE UK. Each level of the Achievers Club – National Achiever, Senior Achiever, Elite Achiever and Star Achiever — represents the agent's excellence and a commitment to the proper conduct of service expected from every PRU agent, putting clients' interests above anything else.